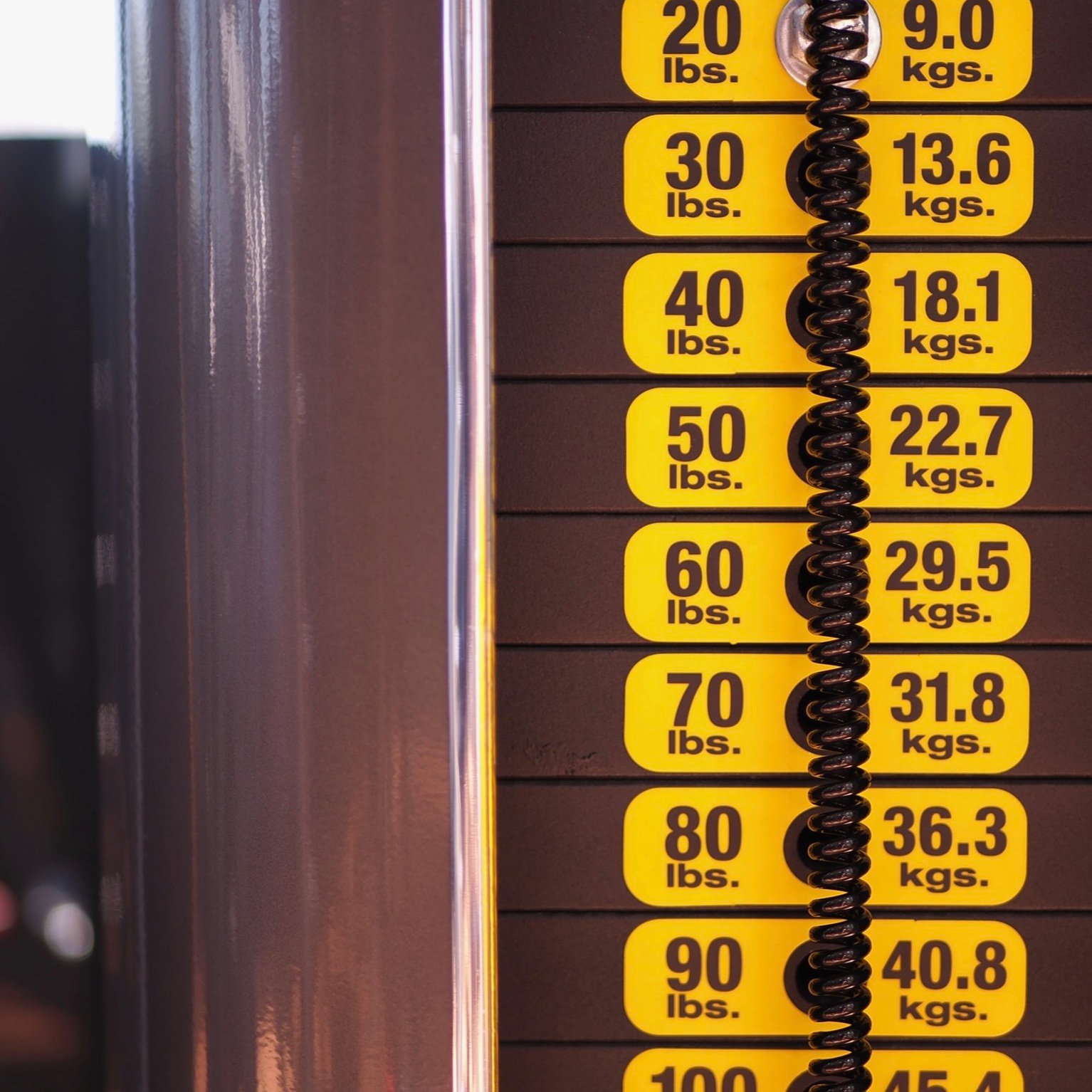 Make your studio stand out while staying under your budget by mixing new and pre-owned equipment, and fill your gym without compromising on quality.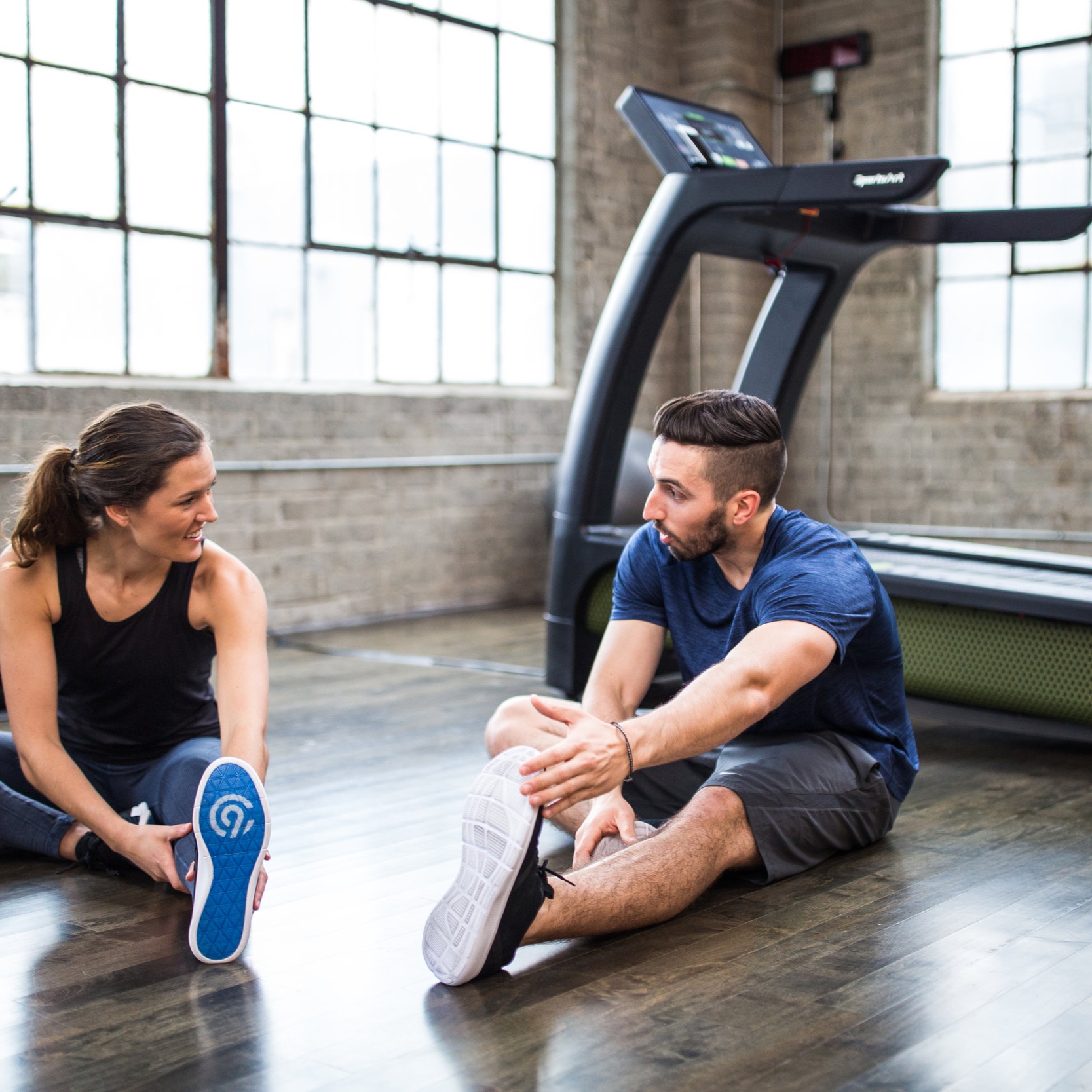 Fill your space with the equipment that's right for your clients and sets the tone you want to set, and get a clear picture when budgeting to run your business.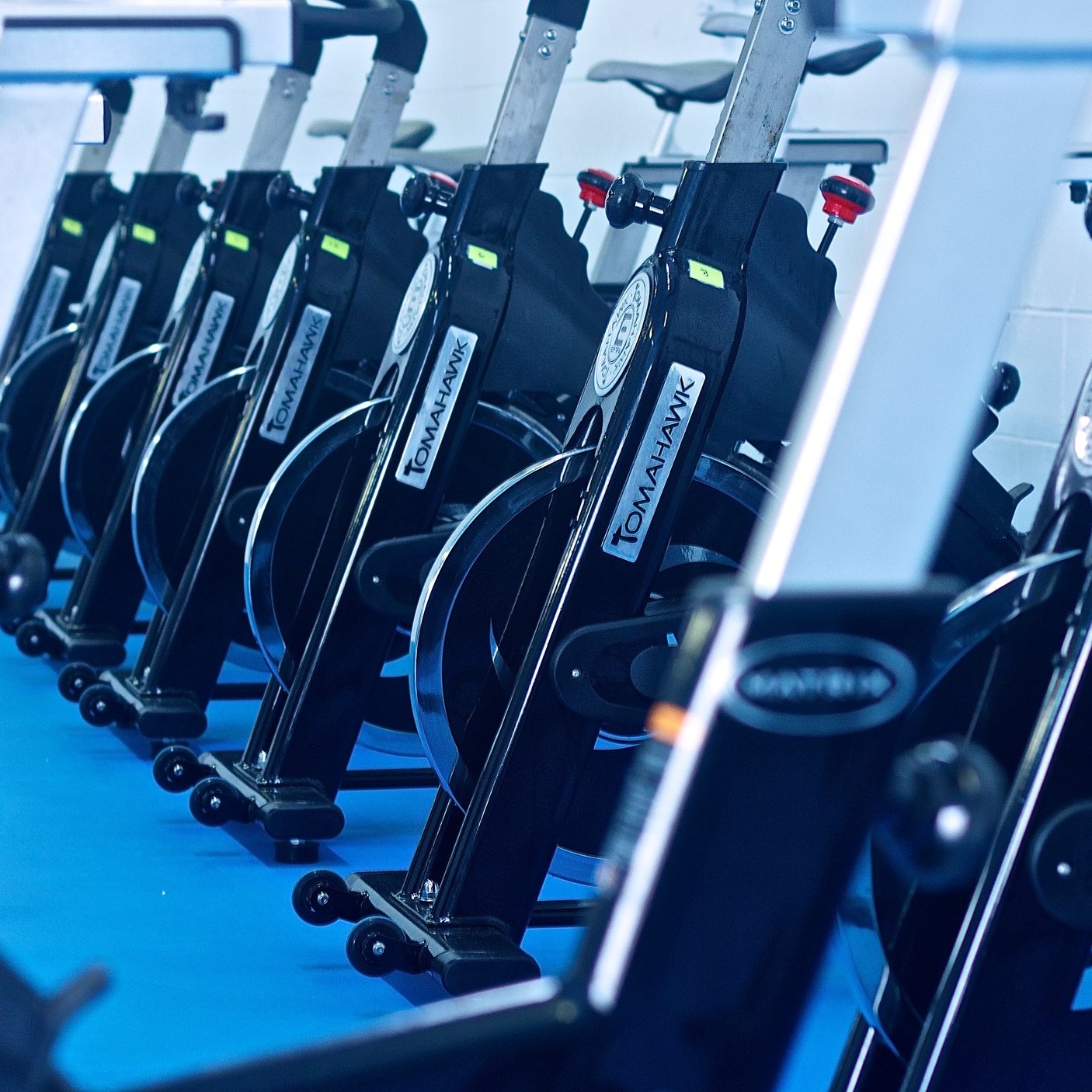 Get Maintenance & Support
Lean on our 28 years of experience for guidance on setting up your facility, and let us help keep your equipment up and running with our in-house service department.
Make a statement
Outfit your gym with SportsArt's new Eco-Powr Line, the first of its kind and allows your members and clients to generate electricity that gets fed back into the power grid — saving you money and being more responsible
We've been building fitness facilities around Tampa Bay for
29 years
Special Financing
Get many of our products for low monthly payments or zero-interest financing
Trade-In and Upgrade
Make room for the new equipment and get discounts for trading in equipment
Test Runs (and Walks!)
Try out everything in our store and make sure it fits you before you bring it home
Friendly Fitness Advice
Get helpful tips and guidance for your fitness journey from our experienced staff
Book an appointment to get some healthy 1-to-1 consultation, and let's talk about what's possible for your fitness studio.