Become a Certified Personal Trainer FAST
Hybrid In-Person and Online 8 Week Program
Includes the NASM-CPT Cirriculum and Exam!
Take the Next Steps in your Fitness Career!
Bandit Fitness Academy is a NASM / NCCA Partner School, so you're guaranteed all of the same benefits you get with NASM, plus our additional in-class time, referrals, and a whole bunch of other perks that come along with your acceptance.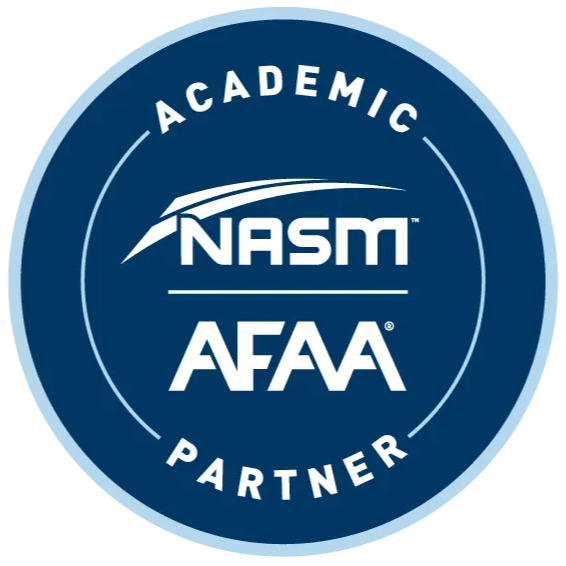 Our program is split into both in-class and self-study material that is required to complete the full 80-hour Essentials of Personal Fitness Training Curriculum from N.A.S.M.
32 In-Class Hours

48 Self-Study Hours

80 Hours Total (Approximate)
At the end of the course, you'll be ready to take the NASM Certification Exam and be on your way to a career as a fitness professional!
The Essentials of Personal Fitness Training covers the NASM-OPT model which captures topics like:
Human Movement Science

Core Training Concepts

Balance Training Concepts

Speed & Agility (SAQ) Training

Nutrition & Supplementation

Chronic Health Condition Identification

Professional Development

And Much More!
For a full breakdown of what's included in the NASM program, visit NASM.org
Over 30 Years in the Fitness Industry
While NASM Certification is a new offering for Bandit Fitness, we've been around for over 30 years and have a long history in Fitness. In addition to our regular team, Tony and Max handle most of the NASM Academy operations. Learn More about Bandit Fitness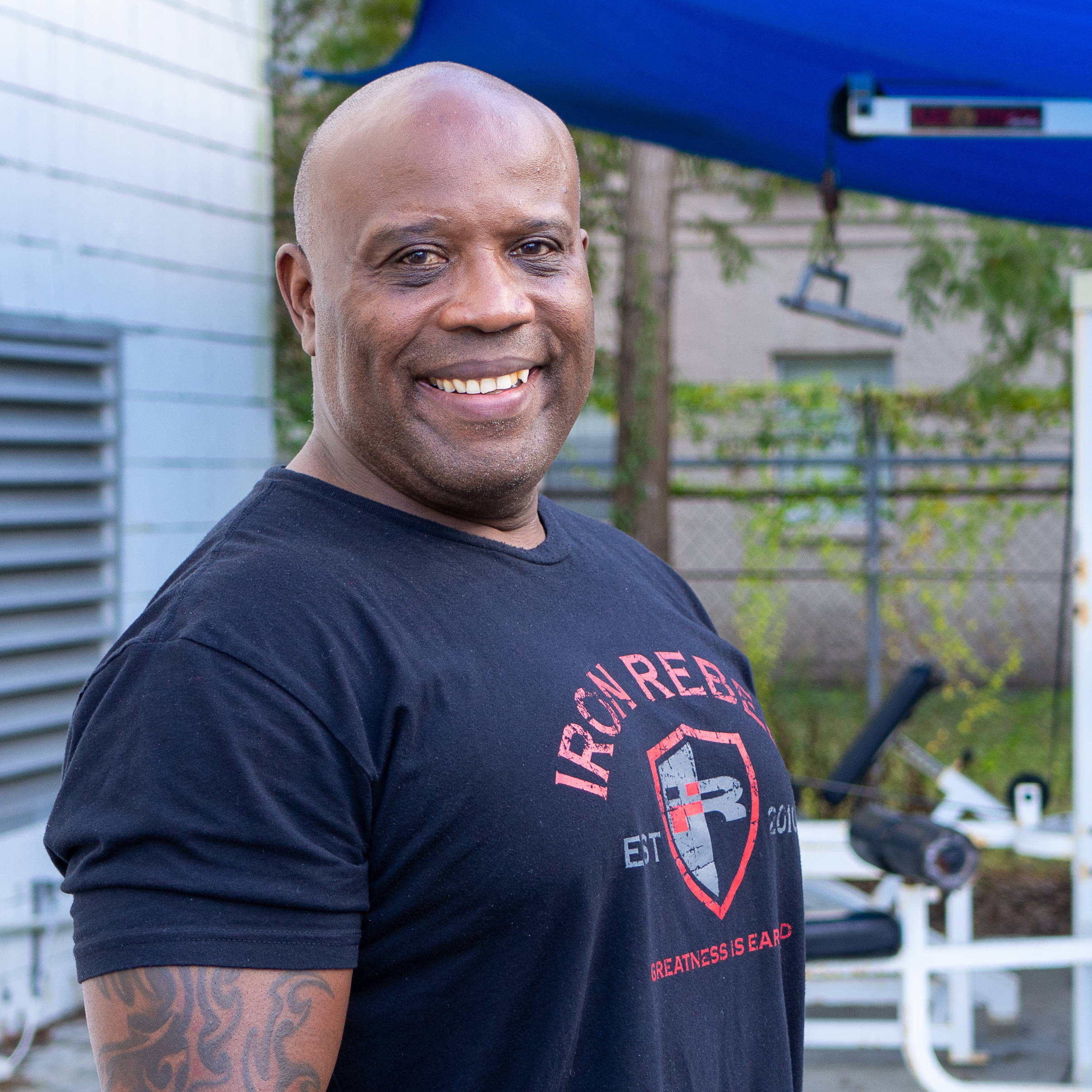 Tony Vaughn
Bandit Academy Instructor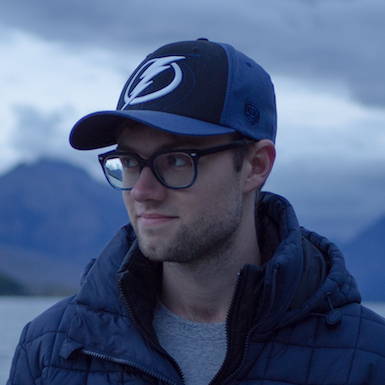 Max Jordan
Bandit Academy Administration
Contact us to learn more about future class dates and availability, or just to ask any questions!
Refer a friend and you'll both save $100!